Renters Guide
Searching for a new home to rent in Barbados could be quite challenging, especially if you're relocating from overseas. That's why we're here to make the process extremely easy, informative and enjoyable for you. From starting your property hunt to securing a property, you will find great tips here on our website.
The key to making your property search as seamless as possible is simply planning ahead.

What type of property are you looking for? Standalone home or maybe a condo, how many bedrooms?

Do you need to be near to work or any particular location?

What price range are you looking within, have you set a rental budget?

Not to worry about cost for paying the real estate agent as real estate agents in Barbados are paid by the landlord.

Pets are not allowed at some properties. Be sure to find out if pets are restricted before booking an appointment to avoid disappointment and wasting time.

Property in Barbados move quite quickly. When you find a property that's a winner, act swift and secure the property by signing the rental agreement and paying the initial payments as soon as possible.
Frequently Asked Questions
Do I have to work with one real estate agent or could I hire more than one?

Sure, it's up to you to decide on how many real estate agents you want to work with. We highly recommend though that you hire one real estate agent and have that real estate agent show you properties from their books and external real estate agents inventory as well if necessary. Reason, Barbados is a small island and loads of real estate agents have the same listings plus most real estate agents network with each other to assist clients better. So by contacting a few real estate agents you may simply be duplicating your property search by receiving the same properties from different real estate agents. Through the Barbados Estate Agents and Valuers Association, real estate agents could show properties to their client from another real estate agent's inventory.
I don't have transportation. The real estate agent will pick me up and drop me back to my location?
That's at the real estate agent's discretion.
Are utility services included in the rental price?
Depends on the property owner at hand but utility services are usually the tenants responsibility. Water is sometimes included in the rental price.
Pool and garden maintenance are included in the rental price?
Occasionally included but depends on the property owner at hand.
I found a property or a few that I like, could I make offers on all?
We suggest making one offer at a time. Negotiating on more than one property could become perplex.
Are the rental property prices negotiable?
Your real estate agent will guide you. It really depends on the property owner as some landlords are flexible on the list price.
What rental contract duration is considered as a long term rental?
One year.
Do I need to show any documents before getting approval by the landlord for the property?
Yes, you have to complete a tenant screening form and supply a copy of your photo ID. Some landlords do request a current job letter as well.
What funds are due on signing the rental agreement?
First and last month's rent plus a security deposit. Some landlords are receptive to first month's rent and a security deposit. This is at the landlord's discretion.
How soon can I move into the property?
Four days occasionally if utility services have to be turned on. If the property is vacant and already clean, sometimes you could move in immediately.
---
Who We Are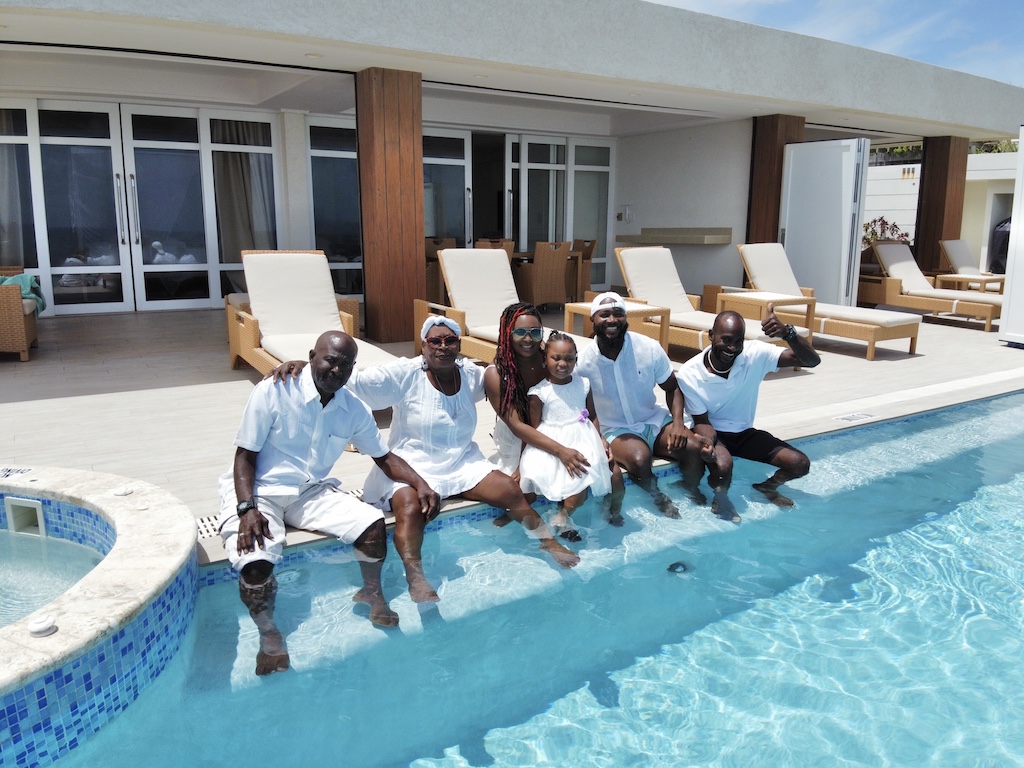 If home is indeed where the heart is, then Global Estate Agency has been the brokerage pulse of the Barbados luxury real estate market since 2003.

View more