About us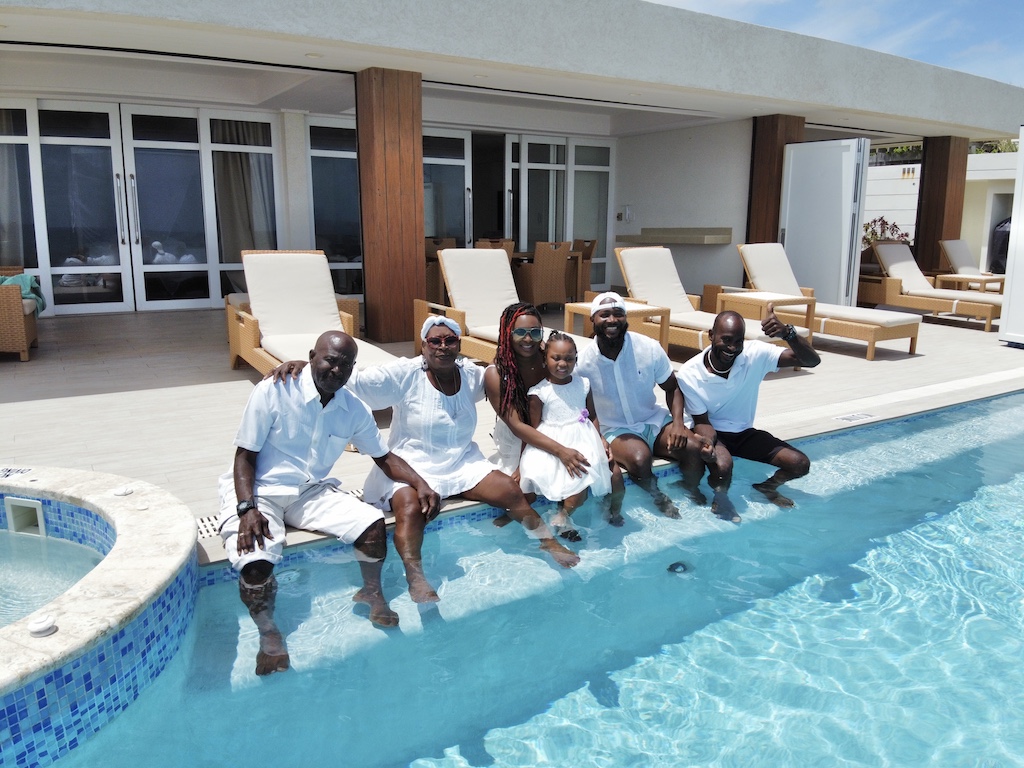 If home is indeed where the heart is, then Global Estate Agency has been the brokerage pulse of the Barbados luxury real estate market since 2003.

Yet, our business isn't just about homes.

Offering the full gamut of services to help buyers, sellers, renters and even those seeking property management with any estate project big or small, Global doesn't rely on empty promises merely to appease in the short term. Wed rather keep things honest; we value transparency.

The benefit of such integrity speaks for itself, and results in a refreshing experience to which most clients generally aren't accustomed no matter who you are. Truth is, our commitment to you isn't predicated on how big your portfolio is or how big of an investment you're considering. You have needs. And we have professionals who have been there before. It's just the way we do business.

But while our accolades are impressive, these are the things of which we are truly proud: Global is a privately owned, family operated company. We are registered and licensed in Barbados, and hold membership within the Barbados Estate Agents and Valuers Association (BEAVA). It's important you know that. Why? Such involvement provides access to an immense property database, including properties from houses, villas, apartments, and condos, to parcels of land, office and retail spaces, warehouses, hotels, and even plantations. If you own it, want it, or need to sell it, we have the means to make it a pleasant reality.

Please, don't mistake our diversity in offerings for a lack of specialization. Our independent status gives us freedoms, efficiencies, and competitive advantages other brokerages simply can't realize due to bureaucracies and subsequent formalities. We are freely able to give our properties the marketing dedication they deserve utilizing everything from this website to the biggest names in consumer publications, online portals, and much, much more. Not to mention our love for social media and interest in the latest tech tools and trends.

At the end of the day, we know one thing is certain Barbados is, hands down, one of the most breathtaking sights the world will ever see; the number of luxury properties around the island offer something for every person, preference, and lifestyle.

Global has a stronghold on market tendencies, a well-established business model, and a long list of clients who have experienced nothing but the best in real estate brokerage services. We know it is our need to innovate that will keep us one step ahead; we know it is our pledge to honesty that will keep that list of successes growing.