About Kaleb Gibbs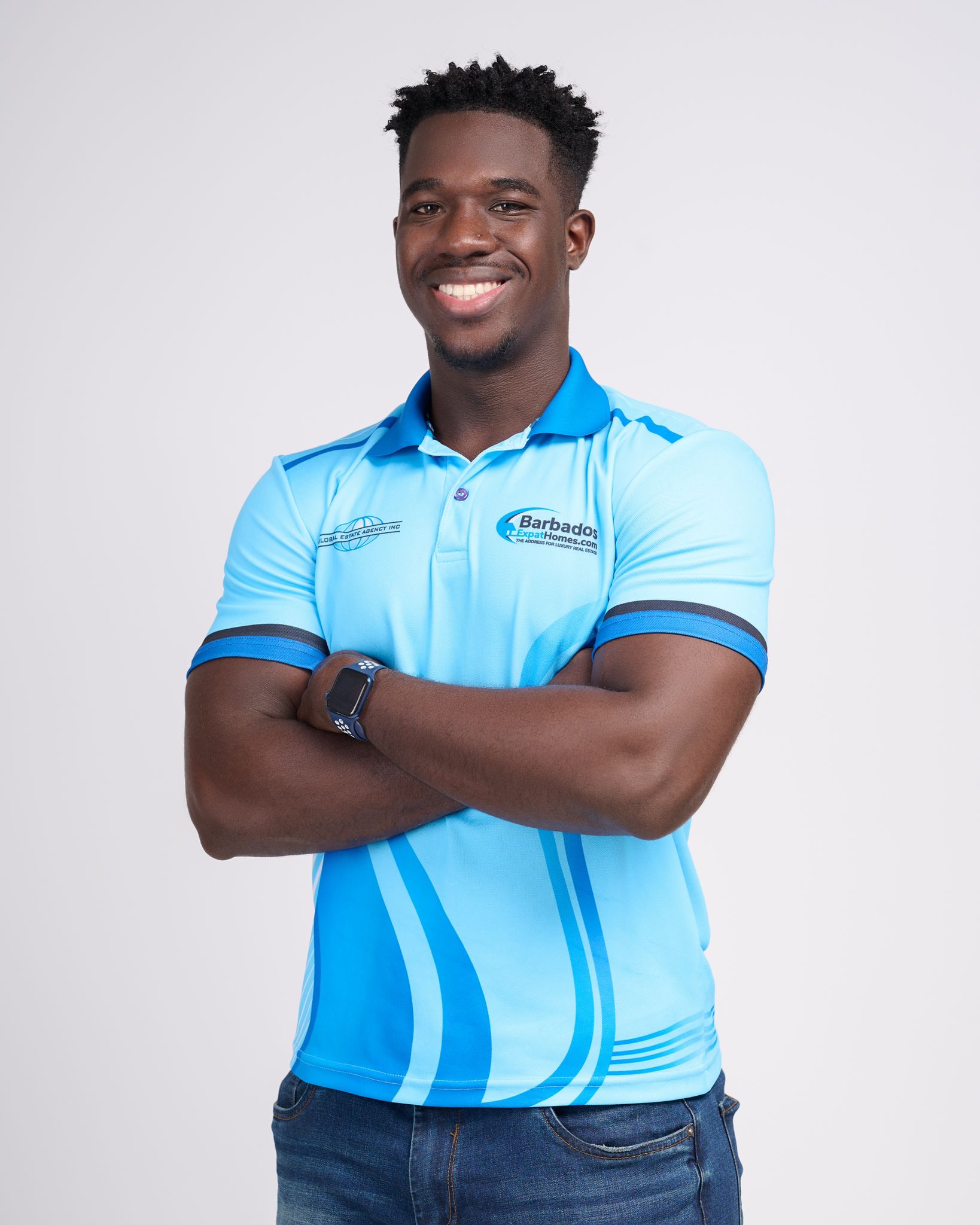 From initially studying a Tourism Management major to later switching a Marketing major with a minor in Hotel Management at the University of the West Indies at the Mona Campus in Jamaica, some may be wondering, why real estate?
Well, from a very young age, Kaleb always had a hawk-eye for details when it came to properties. It could be while driving with family or just walking through different neighborhoods, he always pondered on what materials the house was made of, how long did it take to be built, who designed it, how much did it cost, how much is it worth, where did the inspiration arise from. He always had an undeniable, insatiable desire for helping people locate quality options in accommodations and ensuring that they receive the highest quality of customer service. During his time in Jamaica, Kaleb developed a knack for selling destinations or finished products, whether it may be from marketing events and campaigns or even casual inquisitive conversations from other regional and international persons who always asked, "What do you do in Barbados for fun?". From that one question, Kaleb would paint an entire catalog of activities and festivities that would even intrigue locals also in Jamaica with him at that time as they too would be mesmerized by what he has shared about what the island has to offer.
Besides helping people chart their dreams into reality, Kaleb has an unquenchable thirst and admiration for nature and adventure of all kinds such as hiking, snorkeling, deep sea diving, go kart racing, jet ski driving, just to name a few of this thrill seeker's favorite adventurous feats. Along with being adventurous, he absolutely adores animals, domestic and wild, and sports. You could literally name any sport and he would be ready and eager to play even if it is first time playing. His favorite sports to play are basketball, volleyball, road tennis, followed by his top two, cricket and football as he has played both sports for essentially his whole life.
Looking for an agent who will go the extra mile to ensure your desires are understood, who would ensure that you have a good return on investment, who would ensure your dreams are charted into reality, then Kaleb Gibbs is the agent for you!