About Giselle Duff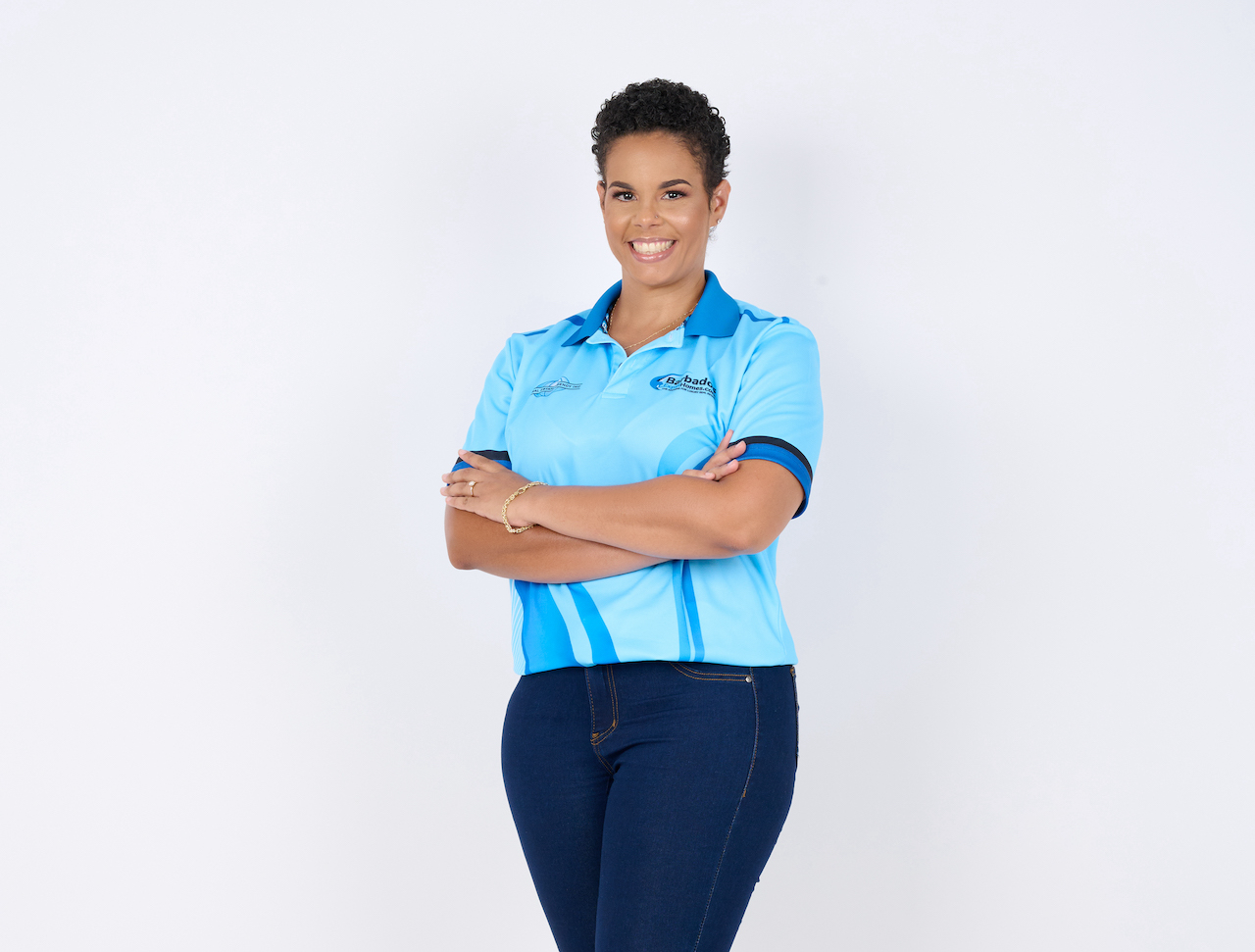 Graduating Summa Cum Laude from Toronto's York University in 2007 with a BA in Spanish and International Development Studies, Giselle Duff's original roadmap never featured real estate. However, she entered the industry in early 2010 and, quickly enamoured with all things property-related, it became clear in short order that there would be no looking back!
Giselle has over 10 years' experience in the behind-the-scenes administrative side of the business, expanding this to a long-term rental agent role in 2018. Her genuine attentiveness and sensibility allow her to tap into clients' most important needs and priorities, which translates into finding them homes that deliver the day-to-day living experience of their dreams. She especially loves helping newcomers to Barbados transition smoothly to life on island, with a wealth of recommendations on everything from schooling, to paddleboarding, farmers' markets, and everything in between!
When not relentlessly "matchmaking" homes with their new owners, Giselle enjoys developing her other passion: her therapeutic massage business. A former competitive swimmer, she enjoys working on wellness and is always keen to discover a new nature trail, Zumba class, or recipe.
Giselle believes in delivering memorable, high quality service, from the first call to move-in day and beyond. She's ready to help you find your next intelligent investment or the place your family tree will call "home".