News
What's the difference between being pre-qualified and pre-approved? Many don't know.

22 May 2014
New buyers often confuse the two terms, but they are not the same and not knowing the difference can result in losing out on your dream house.

"Often times when I am working with a buyer (and sometimes in my communication with other real estate professionals) I hear the words 'pre-qualified' and 'pre-approved' interchangeably. Do you know the difference between the two? It is very important before you start looking at houses or contact a real estate professional that you get at least pre-qualified and better if you will get pre-approved.

Being pre-Qualified means that you have talked to a lender or mortgage broker and verbally given them some information that allows them to make an informal determination of the amount of mortgage you can afford. The decision is based on the information you tell them.

Being pre-approved is a guarantee in writing from a lender or mortgage broker that you will be granted a loan up to a specified amount based on information you have told them and based on information they have requested from you as proof to your financial situation.

There are advantages to you being pre-approved for a loan prior to looking at houses: 1) Many Realtors will not show you property without a pre-qualification letter. 2) Sellers will find your offer on a home much more inviting if they know you are already pre-qualified. 3) The length of time between signing and contract and closing on the transaction can be shortened if you are already pre-approved."

Source: Realtor.com


Other News
---
Who We Are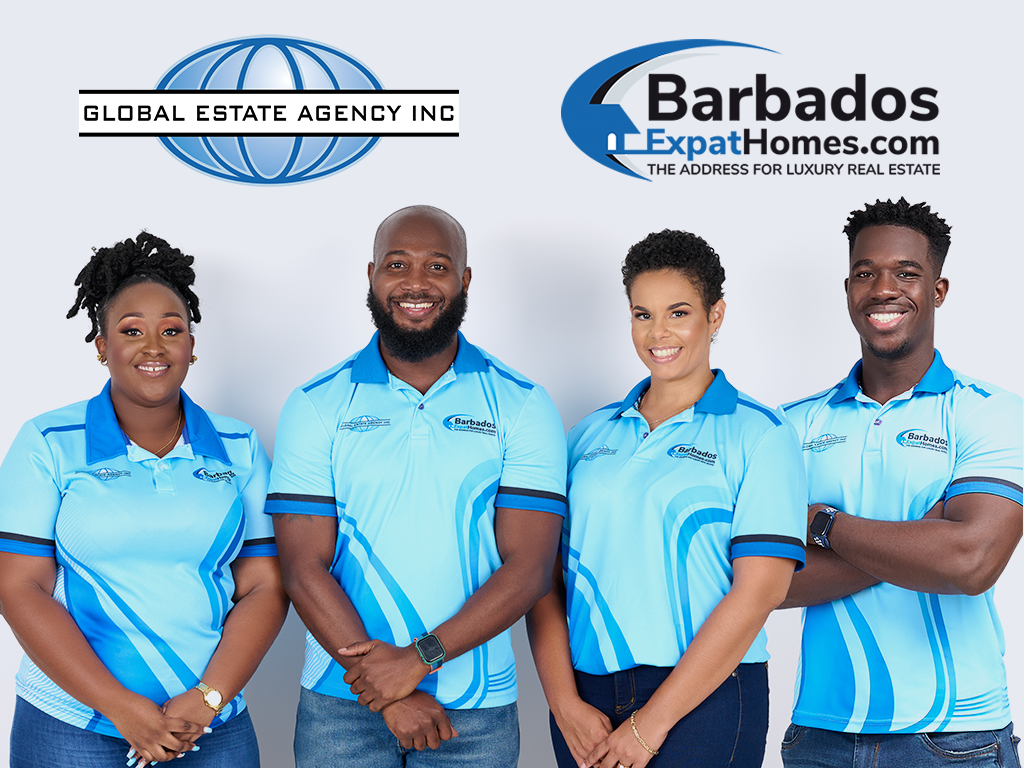 If home is indeed where the heart is, then Global Estate Agency has been the brokerage pulse of the Barbados luxury real estate market since 2003.

View more