Buyers Guide
Buying a Property
Although you may enjoy perusing various web-sites it is not necessary to register with each one, thereby having many companies providing you with the same information. We have an excellent co-broking network on the island and in particular within BEAVA. It can be very time effective and less frustrating for all concerned for you to deal with only one Real Estate Company, that will be able to net-work with all of the other Companies to offer you a wide portfolio. However, this is totally at your discretion.
Purchasers should be aware of the following:
1. There are no restrictions on the purchase of property in Barbados by persons who are non-citizens or permanent residents.
2. Non-residents must ensure that all funds for the purchase of real estate are derived from external sources.
3. All financial arrangements such as mortgage, purchase price and deposit should be in place prior to entering a binding agreement.
4. Purchasers must obtain the services of a registered local attorney who will have to search the register and establish title to the property prior to the completion of sale.
5. Property passes by conveyance of title, evidence by the recording of the deeds and certified survey plans at the registry of title.
6. Attorney's fees are approximately 1.5% - 2% of the sale price. Attorney fees are subject to 17.5% VAT. Both buyer and seller are responsible for their own attorney fees.
7. A 10% deposit is required for payment when signing the purchase agreement. This is a binding contract. The seller's attorney holds the deposit.
8. The balance of the sale price must be paid to the seller's attorney on completion the purchase.
Purchaser Expenses
The expenses incurred by a Purchaser (there is no distinction between National or Non-National purchasers due to recent amendments to the Barbados legislation) will be as follows:
Property Transfer Tax - Nil
Proportionate part of land tax - This amount will vary depending on the value of the property and the time of the transaction.
Out-of-Pocket Expenses - BDS$300 (Approximately)
It is necessary for a Non-National purchaser to remit the purchase price to Barbados in foreign currency, after which it will be converted into Barbados currency and registered with the Exchange Control Authority of Barbados to facilitate a subsequent repatriation.
Exchange Control Authority permission is also necessary for the purchase itself. This is usually readily obtainable once the purchase monies have been registered.
Legal Fees are legislated as follows:
1. Up to $25,000 - $1,000
2. On the next $75,000 - 2.5%
3. On the next $100,000 - 1.5%
4. On the next $300,000 - 1.25%
5. Thereafter - 1% VAT of 17.5% is payable on legal fees
---
Who We Are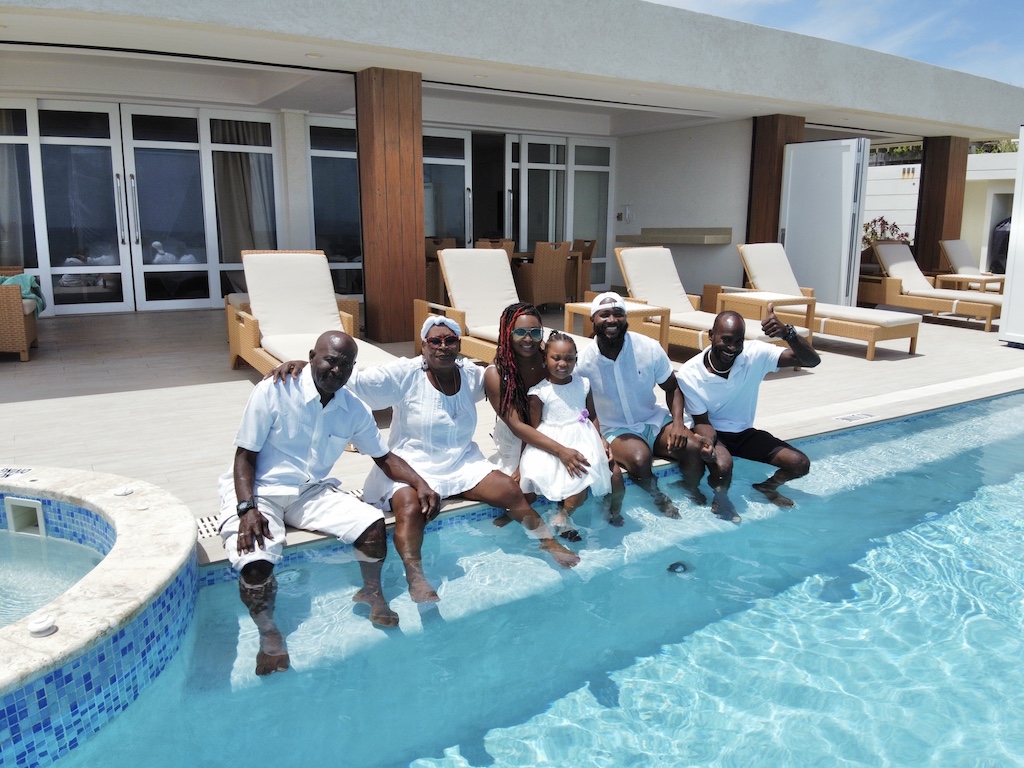 If home is indeed where the heart is, then Global Estate Agency has been the brokerage pulse of the Barbados luxury real estate market since 2003.

View more