Landlords Guide
Interested in renting your property in Barbados but you're not sure where to start? It's so much more than just installing a for rent sign on your front lawn!
Do you have time to open up the property and meet viewers for showings? Pay out loads of money in advertising? If you answered no to those two questions, you should definitely hire a reputable real estate agent.
Make sure you provide accurate property details to your real estate agent including any restrictions that you have set for the property.
To get your property rented quickly, the property must be in great condition for showings, clean and tidy. If the property have any maintenance issues, fix them! Think of yourself as a renter looking for a home, do a walk through the property and fix any snags that you noticed.

Provision for utility services should be available for modern services, telephone, internet, water, electricity, gas and cable tv.

Contact your insurance company and let them know that you are renting your property out long term.
Frequently Asked Questions
Do I have to list my property with one real estate agent?
No, but we do recommend that you make sure that all the real estate agents you hire are marketing the same rental price.
Where will my property be marketed?
Internet portals, newspapers, magazines and a for rent sign if needed.
What duration is considered as a long term rental?
One year or more.
What is your fee for renting my property to a long term tenant?
One month's rent plus VAT.
My property is furnished, do I have to record all items in the property?
Yes. An inventory should be done and signed off by both the landlord and tenant before the start of the tenancy.
Do you have clients in your database looking for a property like mine?
We have quite a huge database but it all depends on who is looking for a property like yours at the time.
Will viewers be accompanied by a real estate agent at showings?
Always!
Can I attend showings with my real estate agent and their client(s)?
We recommend no as clients tend not to express themselves fully when the property owner is around.
One of the viewers decided to rent my property, what do I do next?
Conduct a thorough background screening which involves verifying their name, employment and rental history. We suggest that you have the prospective tenant complete a tenant screening form and supply a copy of their photo ID. Unfortunately not all prospects are honest about their name or where they work, so getting a job letter or calling the company's HR department will help weed out the bad tenants!
Do I take a security deposit as well on having the tenant sign the rental agreement?
The first month's rent and a security deposit is due on the signing the rental agreement. Usually the security deposit is the same amount as the monthly rent amount. Corporate rentals tend to pay the last month's rent additionally, meaning first and last month's rent plus the security deposit. So that is three months on signing.
I don't have a rental agreement, do I have to hire an attorney to draft one or could the real estate agent provide a rental agreement?
We do have a rental agreement that we use which was drafted by a Barbados registered attorney.
---
Who We Are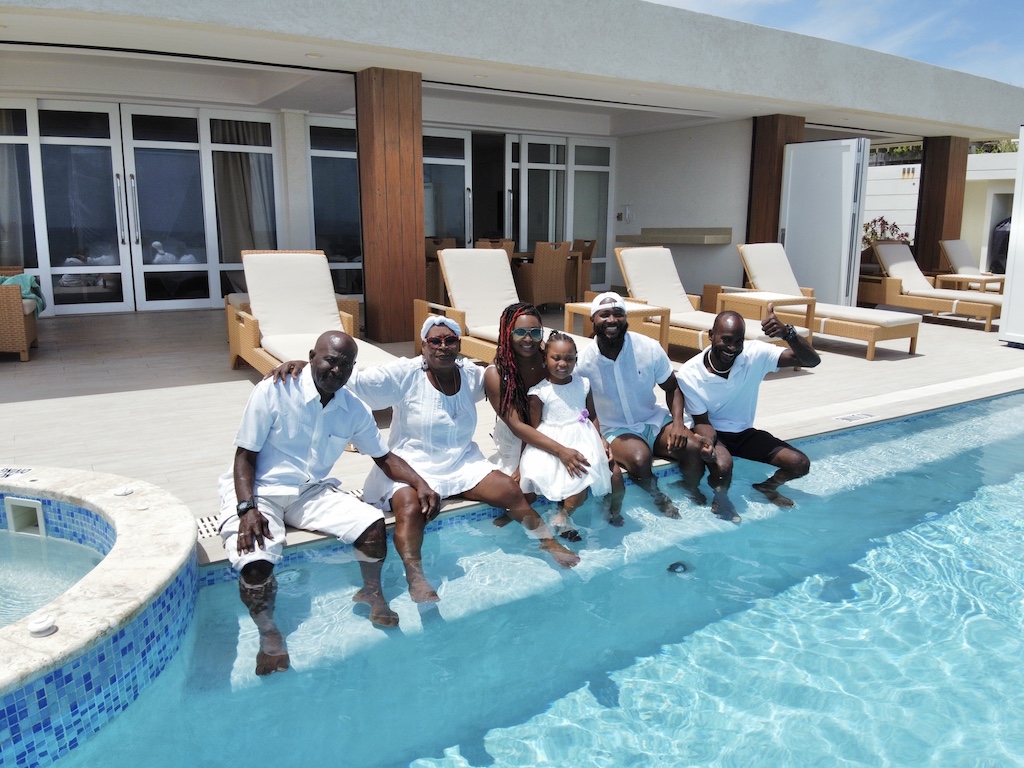 If home is indeed where the heart is, then Global Estate Agency has been the brokerage pulse of the Barbados luxury real estate market since 2003.

View more