About Barbados
Known affectionately to Barbadians as 'Bim', Barbados is the most easterly island of the Caribbean region and is located 168km away from the Caribbean Island chain. According to the UNDP, Barbados is currently ranked 29 in the Human Development Index has a literacy rate of 99.7%! That's higher than many developed countries.
Located off the east coast of Barbados is a tiny uninhabited island called Culpepper Island. Years ago there was also another tiny island located off the west coast of the island called Pelican Island, which was joined to the mainland during the building of the deep water harbour in Bridgetown.
Despite the fact that Barbados is only 431 sq km (166 sq miles), the island is home to approximately 278,289 people. This makes Barbados one of the most densely populated countries in the world with an average population density of 647 persons per sq km. The island is 34 km (21 miles) long and 23 km (14 miles) wide at its widest part.
The official name for the people of Barbados is "Barbadians". Nevertheless, in our Barbadian parlance we are called "Bajans". The majority of the Barbadian population is of African descent. However, there are whites, people of mixed race, chinese and a steadily growing number of East-Indians mainly coming from India, Guyana and Trinidad. Even though our official language is English, an English based dialect called Bajan Dialect is widely spoken.
The capital of Barbados, Bridgetown, is located in the parish of St Michael. The island is divided into 11 parishes: St Lucy, St Peter, St Andrew, St Joseph, St James, St John, St George, St Thomas, St Philip, St Michael and Christ Church.
The climate is tropical and the mean annual temperature is about 26°C (about 79°F). Barbados experiences two seasons: a rainy season which runs from June to December and a dry season.
Barbados was a British colony for 300 years until it achieved its independence on November 30th, 1966 under the leadership of the third premier of the island, the Rt. Hon Errol Walton Barrow. On the country's attainment of independence, he became Barbados' first Prime Minister.
The Barbadian economy, which once relied on the export of sugar, is now based mainly on tourism, offshore banking and light manufacturing.
---
Who We Are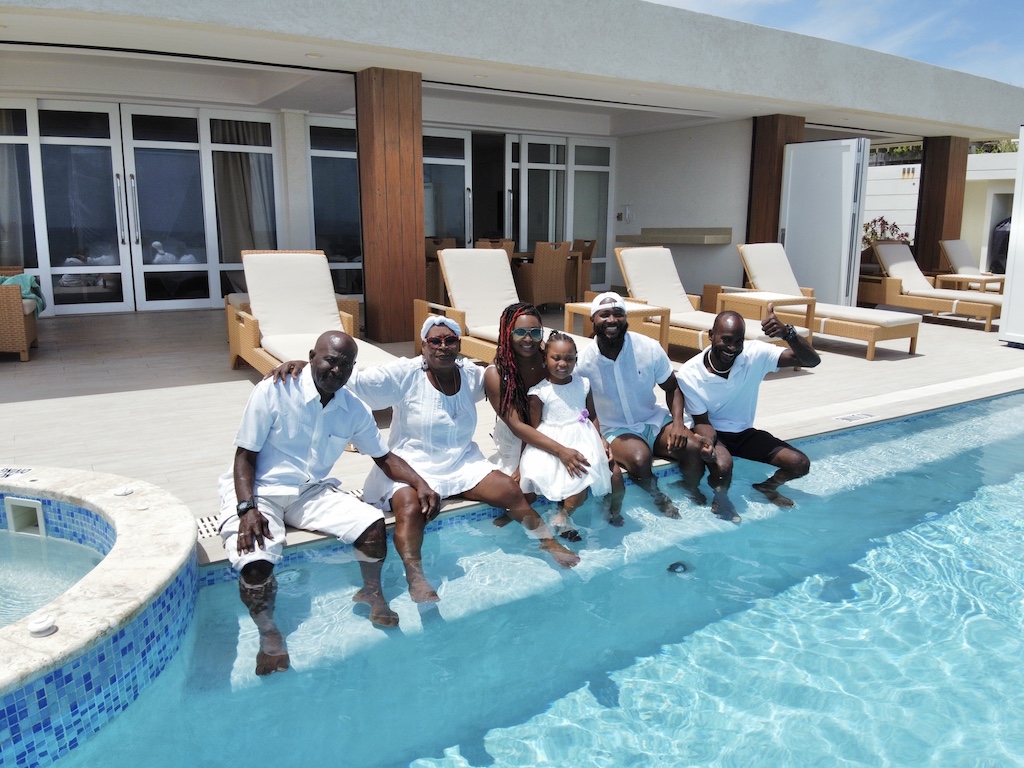 If home is indeed where the heart is, then Global Estate Agency has been the brokerage pulse of the Barbados luxury real estate market since 2003.

View more