BDS $1,300,000
Port St. Charles - For Sale

Port St. Charles, St. Peter


ID#: 200523


Type: Apartment


Bedrooms: 1


Bathrooms: 1


Floor Area: 930 Sq. Ft.


Parking: Yes


Status: AVAILABLE


Price: BDS $1,300,000


Port St. Charles
These intimate apartments are approached through landscaped gardens and are accessed by a staircase or elevator. Inside, cool tropical furnishings create an atmosphere of informal luxury, a haven surrounded by the tranquil waters of the lagoon.
More Infomation
Mortgage Calculator
Do not use commas. Figures below are estimates only and are not guaranteed.
Please fill out the () mandatory fields.
Send an Enquiry
Send to a Friend
---
Who We Are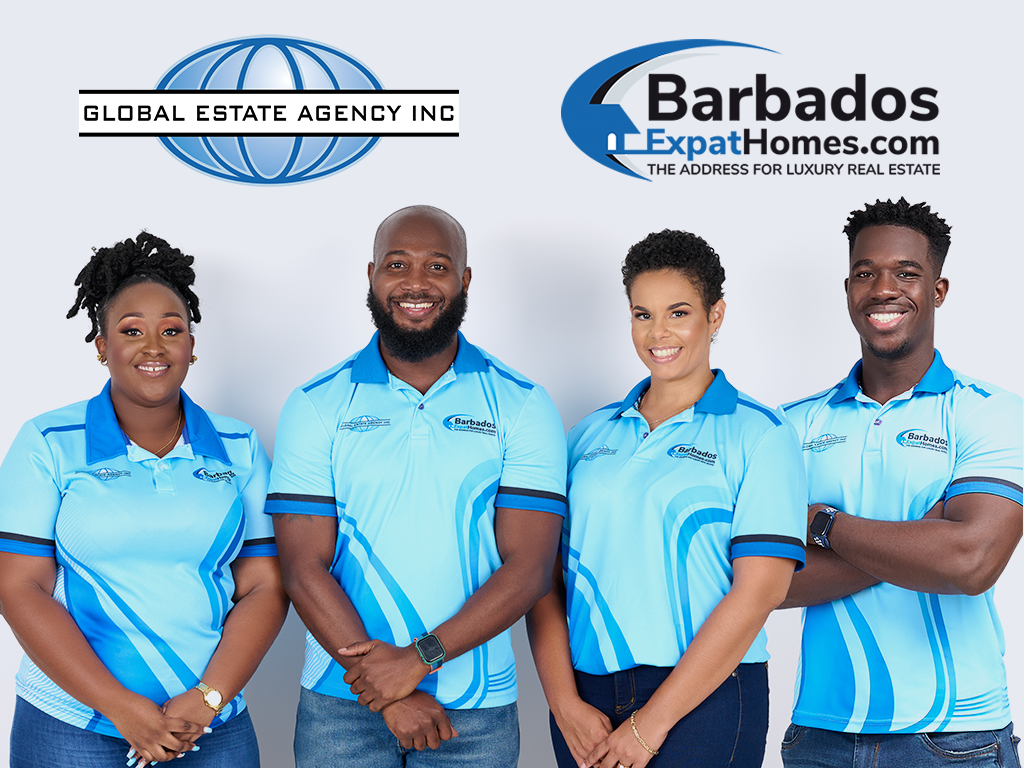 If home is indeed where the heart is, then Global Estate Agency has been the brokerage pulse of the Barbados luxury real estate market since 2003.

View more